Is Accelerated Payments the Right Factoring Company for You?
Accelerated Payments provides financing and factoring solutions to individuals running their businesses in Canada. The company was created by entrepreneurs with many years of experience in financial services. They are entrepreneurs who know how important invoices are to a business.  
Whether you have ten or fifty employees, Accelerated Payments can offer you the financing to grow your company or to keep you out of debt. You can get financing even if you need extended credit terms. All you have to do is sell your invoices to the company and get paid now while your customer pays later.
About Accelerated Payments' Factoring Services
Accelerated Payments offers invoice finance, export finance, and recruitment finance. The company uses an advanced technology platform with a simple user interface to assess a company's risks. From there, the company offers a simple and automated application process for payments. Customers don't need a strong balance sheet to qualify for factoring solutions, and even companies with a small number of staff receive full service. 
For customers to apply for factoring, all they have to do is complete a simple application form. Finance is usually approved within 24 hours. The customer pays the outstanding amount into a designated bank account on the due date, and this account is in the company's name.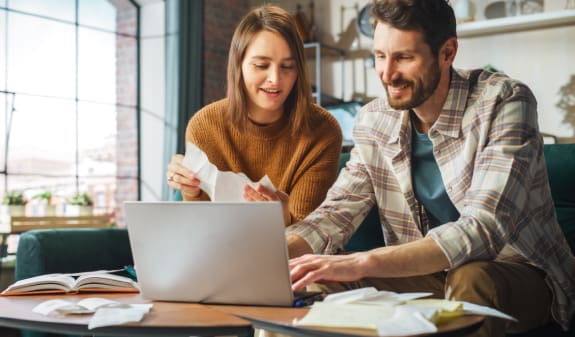 Accelerated Payments Location Details
Accelerated Payments has many offices, with the head office located in Ireland.
The Ireland head office is located at:

3rd Floor, 36 Dame Street, Dublin, Ireland

The UK office is located at:

288 Bishopsgate, London, United Kingdom 

The Canadian office is located at:

100 King Street West, Suite 5600, Toronto, Ontario

The US office is located at: 111 North Orange Avenue, Suite 800, Orlando, Florida
Alternatives to Accelerated Payments
There are many factoring companies out there that claim to offer the best services. Whether you have a large or small business, you need to find the perfect fit for your business needs. Look for a factoring company with an affordable fee and friendly service. Don't forget to check the legitimacy of the business. You can use this Factoring Guide to make sure you have all the right information for finding suitable factoring companies in your area. An easier option would be to let Factoring Companies Canada help you to find a company that is the best fit for your business capital needs.