Is Accord Financial the Right Factoring Company for You?
Accord Financial has been simplifying access to capital for companies in transition for over forty years. Whether you are reinventing, rebuilding, or shifting your business strategy for growth, they can help with invoice factoring services.
Whether you are struggling to make payroll or are planning to acquire a competitor in your market, Accord Financial offers flexible financing services that can be tailored to solve your business needs.
About Accord Financial's Factoring Services
Accord Financial specializes in financing solutions for the retail, manufacturing, services, lending, food and beverage, import and export, apparel, construction, and wholesale industries. 
Your company likely has various assets with different levels of liquidity. Accord Financial can help you determine which averages can be leveraged so that you can take advantage of opportunities in your market. If you have a strategic proposal on your desk or are in a unique position to capitalize on an unexpected event, you can get fast and flexible financing from Accord Financial.
Accord Financial Credit Location Details
The Toronto head office is located at:

40 Eglinton Ave E, Toronto, Ontario

The Vancouver office is located at:

889 Harbourside Dr, North Vancouver, British Columbia

The Montreal office is located at: 3500 Boul. de Maisonneuve Ouest, Westmount, Quebec 

The Chicago office is located at:

800 W Fulton St, Chicago, Illinois

The Greenville office is located at:

25 Woods Lake Rd, Greenville, South Carolina

The Santa Monica office is located at: 1639 11th St, Santa Monica, California
Accord Financial has several locations across Canada and the United States.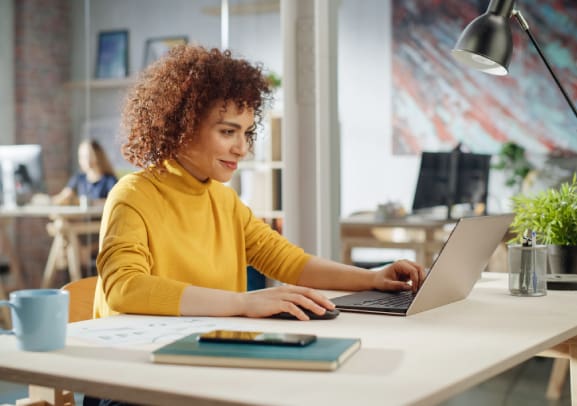 Alternatives to Accord Financial
Canada has a large number of factoring service providers. Finding the right one for your business will take a bit of research. Make sure you find a partner who has experience in your industry, offers competitive rate quote, and offers services that can smooth out the process for you (such as credit reports, collections or other support services).
Make an informed decision by learning more about invoice factoring and how to find the best factoring companies in your area with this Factoring Guide. Alternatively, take the guesswork out of choosing a factoring company altogether and let Factoring Companies Canada help you partner with the best factor for your company's specific needs.