Is Affacturage Canada the Right Factoring Company for You?
Affacturage Canada is a factoring consulting firm that provides flexible factoring solutions to companies needing capital. The company's president, Mr. Clément F. Paré, MBA, has been providing factoring to clients for over thirty years. His previous work experience in one of Canada's oldest factoring companies gave him the expertise to work with and engage with a wide range of stakeholders looking for working capital.
About Affacturage Canada's Factoring Services
Affacturage Canada provides various factoring programs to help growing businesses improve their cash flow. They also offer continuous and professional support to the companies they work with. When you choose to use their factoring services, they will provide a free evaluation of your company's factoring needs. After a full evaluation, you can negotiate to find the best financing option for your business. 
No matter what industry you are in, you'll be able to receive a free consultation and assessment before you even begin to use their services. Affacturage Canada charges a fixed hourly rate for their services, along with a report of the steps taken.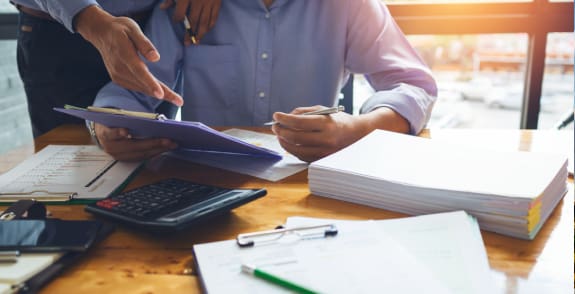 Affacturage Canada Location Details
Affacturage Canada has their main office in Quebec, Canada.
The Quebec head office is located at:

Avenue Dorval, bureau 126 Dorval, Quebec
Alternatives to Affacturage Canada
You will find several factoring companies in Quebec and Canada in general. When looking for a factoring company, ensure that the company suits your business needs. Check if the factoring company has the industry expertise and flexibility for your business. Another important factor to consider is customer care. You need to know that the company will not be rude to your staff and that you can count on them for your cash flow.
It can be difficult to find the right company. Thankfully, you can take a look at this Factoring Guide to learn everything you need to know about finding the right factoring company so that you can make an informed decision. If you have trouble looking for a factoring company, let Factoring Companies Canada help you to find factoring solutions for your company's specific needs.