Is AVA Financial Group the Right Factoring Company for You?
AVA Financial Group has been providing capital for companies in transition for over twenty years. As a factoring company, they offer top-of-the-line financial services for small and medium-sized businesses, especially within the trucking industry. Whether you need short-term loans or business consulting, AVA Financial Group can help your business grow and prosper.
About AVA Financial Group's Factoring Services
AVA Financial Group specializes in factoring solutions, including freight factoring and business factoring. If you need cash in a hurry, they even have a free emergency cash line. Their financial solutions are perfect for companies that need capital after an expected turn of events. In most cases, AVA will get clients the money within 24 hours.
AVA Financial Group offers both recourse factoring and non-recourse factoring solutions. You can buy back the invoice after a certain period, or the company will absorb the debt at no cost to you depending on the factoring arrangement. No matter which method you choose, you have cash flow without the added debt and interest that bank loans offer.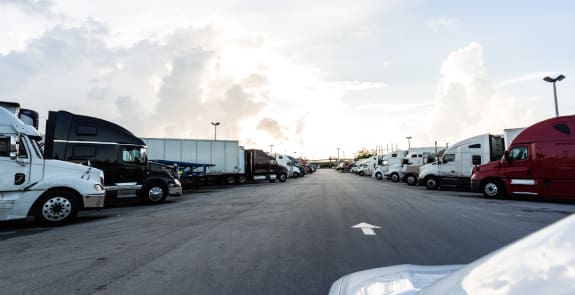 AVA Financial Group Location Details
AVA Financial Group operates its headquarters in Ontario.
The Ontario head office is located at:

6066 Yonge Street, Toronto, Ontario
Alternatives to AVA Financial Group
It is important to find a factoring company that offers you the best service and affordable fees. Canada, and especially Ontario, has several factoring providers that claim to be the best in their industry. If you are looking for a factoring company that works for you, do your research and check each company's services against the services you need.
You can make an informed decision by consulting our Factoring Guide and learning the ins and outs of invoice factoring. Alternatively, you can consult Factoring Companies Canada to help you choose the best factoring company for your company's specific needs.