Is Business Factors & Finance the Right Factoring Company for You?
Business Factors & Finance is a factoring company that has been providing invoice factoring for clients for over forty years. No matter what industry you are in, they will provide you with factoring solutions for your business needs. 
Looking at factoring companies is difficult if you're new to factoring. There are so many factoring companies in Alberta, Ontario, and Canada in general. However, Business Factors & Finance offers factoring regardless of the size of your business or the type of cash flow issues you are experiencing. Whether you are a startup business looking for capital to grow your business or a large business facing a bad profit year, they can help you get back on track.
About Business Factors & Finance Factoring Services
Business Factors & Finance provides alternative financing options for start-ups and other types of companies that don't qualify for traditional bank financing.
Some of the services that Business Factors & Finance specializes in include accounts receivable financing, invoice factoring, credit card factoring, freight factoring, and working capital credit lines. 
Unlike traditional banks, Business Factors & Finance offers a swift and efficient approval process. As a faster financial service, your business can get a one-call solution to your cash flow problems.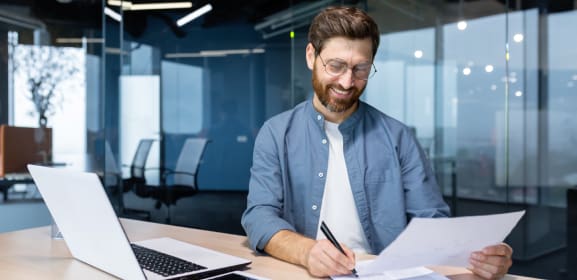 Business Factors & Finance Location Details
Business Factors & Finance has offices in Ontario and Alberta, making it a noteworthy contributor to the network of Alberta factoring companies:
5780 Timberlea Blvd., Suite 103, Mississauga, Ontario, L4W 4W8

1925 18 Avenue NE, Suite 115, Calgary, Alberta, T2E 7T8
Alternatives to Business Factors & Finance
Canada has many factoring and financial providers offering businesses a range of services. If you need financial factoring or invoice factoring, it's best to do your research. There's no one-size-fits-all solution for every business. You need a company that suits your industry, cash flow requirements, and business goals. 
There are two solutions to help you find the perfect factoring solution. One solution is to look at the Canadian Factoring Guide. This comprehensive guide will teach you everything you need to know about invoice factoring so that you can make an informed decision when choosing a factoring company. Alternatively, there is a quicker solution—let Factoring Companies Canada help you partner with the best factoring company for your company's specific needs.