Is Camsa Maple Trade the Right Factoring Company for You?
Camsa Maple Trade is a financial service company based in Halifax, Nova Scotia. It offers working capital, supply chain, and cash flow solutions to small and medium-sized businesses. It has earned an exceptionally strong reputation, as evidenced by its numerous awards and the recognition it has received over the years. Camsa focuses on small and medium-sized businesses – a sector that is underserved by larger commercial lenders.
About Camsa Maple Trade's Factoring Services
Camsa is one of Canada's largest transactional lenders in Canada. It provides working capital, supply chain, and cash flow solutions for small and mid-sized businesses. Its products and services include:
Accounts Receivable operating facility

Financing of individual invoices

Purchase order. Contract financing
Camsa believes in taking the time to get to know its clients and understand their businesses, working hard to establish long-term relationships, and understanding the value of the relationship between you and your supplier/buyer.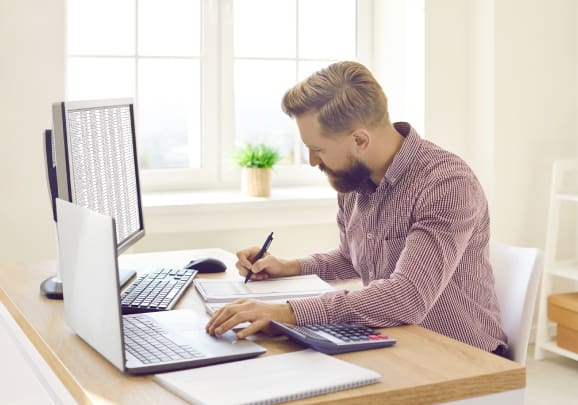 Camsa Maple Trade Location Details
Camsa Maple Trade is located at:

5475 Spring Garden Road, Halifax, Nova Scotia
Alternatives to Camsa Maple Trade
Canada has a large number of factoring service providers. Finding the right one for your business will take a bit of research. Make sure you find a partner who has experience in your industry, offers competitive rate quotes, and offers services that can smooth out the process for you (such as credit reports, collections or other support services).
Learn more about invoice factoring, the process, the costs involved, and how to choose a factoring company with this Invoice Factoring Guide. Alternatively, take the guesswork out of choosing a factoring company altogether and let Factoring Companies Canada help you partner with the best factor for your company's specific needs.
REQUEST A FACTORING RATE QUOTE
REQUEST A FACTORING RATE QUOTE