Is ClearFlow Commercial Finance Corp the Right Factoring Company for You?
ClearFlow makes it simple to fund your business's cash flow and achieve your full growth potential. The company has been operating for decades and builds on its extensive experience to help businesses grow. If you're looking to fund cash flow on receivables of up to $10 million, on terms of between 20 and 120 days, ClearFlow can turn up to 90% of your commercial receivables into the cash flow you need to grow.
About ClearFlow Commercial Finance Corp's Factoring Services
ClearFlow promises no hidden fees or unfair charges. All costs are fully transparent, discussed in advance, and visible online. It offers competitive rates and no set maximum terms or amounts.
It has fast and efficient administration processes with electronic documentation and speedy wires to provide you with cash flow when you need it.
With friendly service and long experience in the factoring industry, it offers flexible, fast, and reliable services and innovative financial products.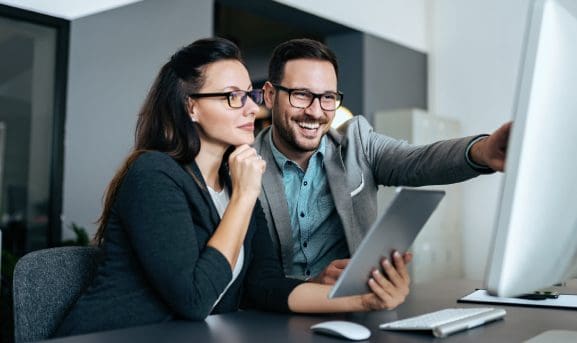 ClearFlow Commercial Finance Corp Location Details
ClearFlow Commercial Finance Corp is located at:

217 Speers Road, Unit 3, Oakville, Ontario
Alternatives to ClearFlow Commercial Finance Corp
Canada has a large number of factoring service providers. Finding the right one for your business will take a bit of research. Make sure you find a partner who has experience in your industry, offers competitive rate quotes, and offers services that can smooth out the process for you (such as credit checks, collections or other support services).
Make an informed decision by learning more about comparing the factoring companies in your area and how to distinguish the good from the bad with this Invoice Factoring Guide. Alternatively, take the guesswork out of choosing a factoring company altogether and let Factoring Companies Canada help you partner with the best factor for your company's specific needs.