Is Commercial Capital the Right Factoring Company for You?
Commercial Capital offers flexible financial solutions for small and medium businesses that need fast cash injections to fund growth and operations. If you have clients who pay invoices in 30 to 90 days and you need money sooner, Commercial Capital LLC can offer invoice factoring services to provide you with an advance on slow-paying invoices. You can then use the funds to pay business expenses and expand your infrastructure.
About Commercial Capital's Factoring Services
Commercial Capital LLC (Canada) is one of Canada's leading providers of business financing. The company provides factoring and purchase order financing to enable small and medium businesses to overcome temporary cash flow shortages and slow payments. Commercial Capital works with clients across a variety of industries. For over a decade, this company has been helping small businesses to fuel their growth even through periods of low cash flow and long invoice payment periods. The businesses it has worked with are successful players in industries such as: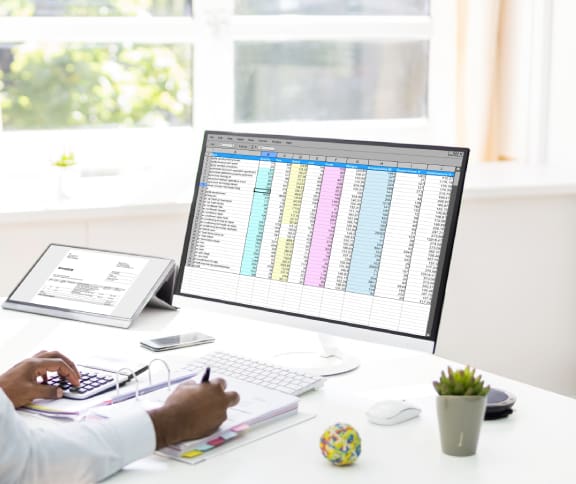 Commercial Capital Location Details
Commercial Capital is headquartered at: 1 Yonge Street, Suite 1801, Toronto, Ontario, M5E 1W7
They also have offices in other cities around Canada: 
Jasper Avenue NW, Edmonton, Alberta, T5K 0L5

8TH St. E Bedford Square, Saskatoon, Saskatchewan, S7H 0W2
Commercial Capital LLC also has a US office based in Miami, Florida:
701 Brickell Ave, Suite 1550, Miami, Florida, 33131
Alternatives to Commercial Capital
Canada has a large number of factoring service providers. Finding the right one for your business will take a bit of research. Make sure you find a partner who has experience in your industry, offers competitive rate quotes, and offers services that can smooth out the process for you (such as credit collections or other support services).
Make an informed decision by learning more about the invoice factoring process and finding the top factoring companies in your area with this detailed Factoring Guide. Alternatively, take the guesswork out of choosing a factoring company altogether and let Factoring Companies Canada help you partner with the best factor for your company's specific needs.