Is Express Business Funding the Right Factoring Company for You?
Express Business Funding (EBF) is one of Canada's most successful and well-established invoice factoring companies. It is not owned by or affiliated with any bank or large credit fund, and it has the agility, imagination, and flexibility to create long-lasting financial solutions for clients.
About Express Business Funding's Factoring Services
Express Business Funding works with any type of business, offering accounts receivable factoring services to help "iron out the 'lumps and bumps'" in small businesses' cash flow. Accounts receivable factoring provides access to cash that is tied up in invoices that are awaiting payment.
Other services offered by Express Business Funding include trade finance, invoice discounting, and construction factoring.
Express Business Funding Location Details
Express Business Funding is located at:

1455 Lakeshore Road Suite 204 South, Burlington, Ontario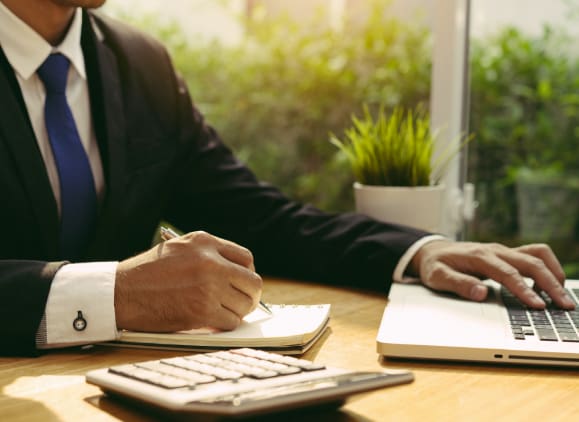 Alternatives to Express Business Funding
Canada has a large number of factoring service providers. Finding the right one for your business will take a bit of research. Make sure you find a partner with experience in your industry, who offers competitive rate quotes, and offers services that can smooth out the process for you (such as credit collections or other support services).
Make an informed decision by learning more about the invoice factoring process, requirements, costs, and how to find the best factoring companies in your area with this helpful Factoring Guide. Alternatively, take the guesswork out of choosing a factoring company altogether and let Factoring Companies Canada help you partner with the best factor for your company's specific needs.
REQUEST A FACTORING RATE QUOTE
REQUEST A FACTORING RATE QUOTE