Is Factors Western the Right Factoring Company for You?
Factors Western was established in Calgary, Alberta, and has helped companies in various industries to improve their temporary cash flow and take advantage of business growth opportunities. The company was established in 1985 and is entirely privately funded. Factors Western understands the needs of small businesses who struggle to get financing from conventional banks and works to create fast, convenient cash flow solutions to help these companies keep running and fund their future growth. Among their clients are businesses in trucking and logistics, employment, oilfield services, commercial cleaning, and computer support.
About Factors Western's Factoring Services
Factors Western prides itself on thinking outside the box to provide fast, effective factoring solutions tailored to each client.
Factors Western Location Details
Factors Western has its head office at: Suite #204, 4321 – 23B St NE, Calgary, Alberta, T2E 7V9
There are also regional offices in Edmonton, Fort McMurray, High River and Area, Kitchener, Ontario, Penticton, British Columbia, Red Deer, Alberta, Vancouver, British Columbia, as well as offices serving clients in Manitoba and Saskatchewan.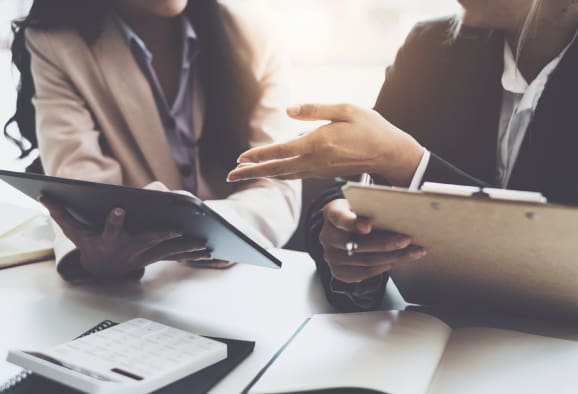 Alternatives to Factors Western
Canada has a large number of factoring service providers. Finding the right one for your business will take a bit of research. Make sure you find a partner with experience in your industry, offers competitive rate quotes, and offers services that can smooth out the process for you (such as credit checks, collections or other support services).
Make an informed decision by learning more about the invoice factoring process and how to find factoring companies in your area with this comprehensive Invoice Factoring Guide. Alternatively, take the guesswork out of choosing a factoring company altogether and let Factoring Companies Canada help you partner with the best factor for your company's specific needs.