Is iTruck Financial, Inc. the Right Factoring Company for You?
iTruck Financial, Inc. is the finance and factoring division of iTruck Inc. iTruck Financial helps large fleets in the trucking industry with their financial needs. Whether you are a small owner or the operator of a large fleet of trucks, iTruck Financial, Inc. can help you through expert factoring solutions. 
If you are in the trucking industry, you probably know the struggle of waiting on painfully slow-paying clients. iTruck Financial factoring solutions will ensure you have funding on standby while you wait for clients to pay you. You can use the funding to pay off debts, pay your trucks, or buy fuel.
About iTruck Financial, Inc. Factoring Services
iTruck Financial specializes in financing solutions for the freight and trucking industries. If you are an owner or operator requiring cash, you can sell your invoices to iTruck Financial and receive funding quickly.
You likely need funding for fuel or equipment. iTruck Financial, Inc. offers a range of financial solutions for your fleet, including fuel cards, insurance, and leasing. The company helps you grow your business while staying out of debt. iTruck Financial, Inc. promises competitive rates, iTruck rewards, and fast approvals for finance.
iTruck Financial, Inc. Location Details
Has several locations across Canada and the United States.
The head office is located at:

5959 Shawson Drive – Unit # 5, Mississauga, Ontario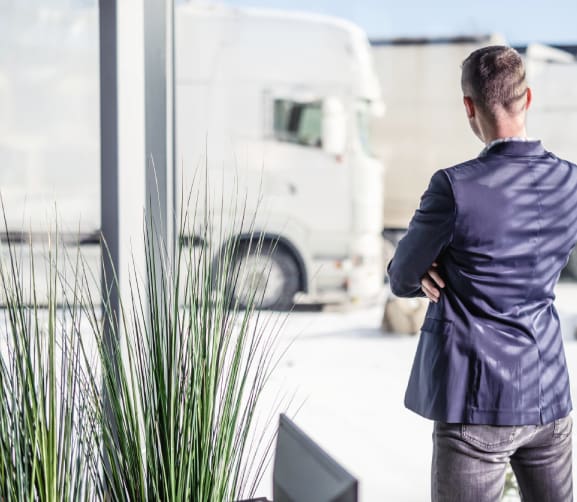 Alternatives to iTruck Financial, Inc.
The trucking industry can be a challenge, but with the right freight factoring company, your business can see success. It can be difficult if you don't know where to look. You will need to do your research or take a look at this comprehensive Invoice Factoring Guide. Even with this information, you will have to check every website to ensure they offer the services you need and the fees you can afford.
Take the guesswork out of choosing a factoring company by letting Factoring Companies Canada help you. Factoring Companies Canada will match your business needs with the best factoring company!