Is JD Factors the Right Factoring Company for You?
JD Factors works to aid its clients through the ups and downs of the business cycle and help them with their cash flow needs. They offer customized solutions designed for each individual client. Their primary clientele includes service-based industries, such as transportation, staffing, manufacturing, distribution, apparel, and more.
About JD Factors's Factoring Services
Cash flow is a common struggle faced by all businesses at one time or another. You provide your products or services and then issue invoices on 30, 60, or 90-day terms. You then have to wait for the payments to come in. In the meantime, you may not have the ready cash flow to go after a new account, add inventory, buy more equipment or employ essential staff.
JD Factors' services enable you to sell your receivable invoices, receiving a percentage of the face value immediately, thus giving you the cash you need to carry on with business. In addition, JD Factors provides non-recourse factoring, meaning that they assume the credit risk, preventing you from being held liable if an invoice you factor is left unpaid.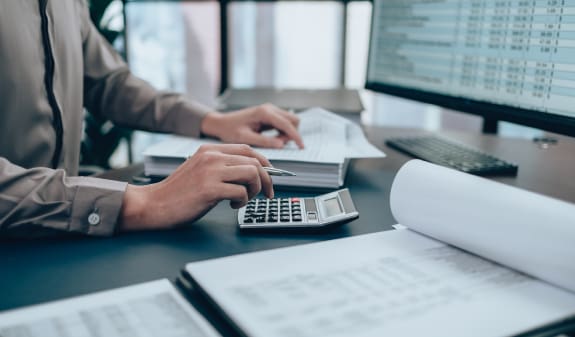 JD Factors Location Details
JD Factors is based at:

315 Matheson Blvd E, Mississauga, Ontario
Alternatives to JD Factors
North America has a large number of factoring service providers. Finding the right one for your business will take a bit of research. Make sure you find a partner with experience in your industry, offers competitive rate quotes, and offers services that can smooth out the process for you (such as credit checks, collections or other support services).
Make an informed decision by learning more about the factoring companies in your area and what to look out for in their services with this Invoice Factoring Guide. Alternatively, take the guesswork out of choosing a factoring company altogether and let Factoring Companies Canada help you partner with the best factor for your company's specific needs.