Is Pivot Financial the Right Factoring Company for You?
Pivot Financial is a private lender that has been operating since 2015. They help small-to-mid-sized companies in Canada obtain funding through efficient invoice factoring solutions. Whether your company has five or a hundred employees or has $1-$100 million in revenue, they can help you get the funding you need to grow your business.
It doesn't matter if you are a small business or a large-scale corporation,  Financial Pivot has no defined lending criteria. They consider all industries and tailor a financing structure to meet each client's specific requirements.
About Pivot Financial's Factoring Services
Pivot Financial is an asset manager and lender in Canada. The company provides funds on behalf of many institutions, investors, and individuals. The company's goal is to provide financing for lower to mid-market borrowers in Canada, but it also offers full services to the borrower, including origination, underwriting, and ongoing portfolio management.
Your business cannot grow with capital, and even companies in the early stages of growth will receive funding to operate effectively and pay their staff. Pivot Financial offers you financial assistance for rapid growth and high operational turnarounds. You can receive a loan size from $500,000 to $10,000,0000 with Pivot Financial's lending solutions.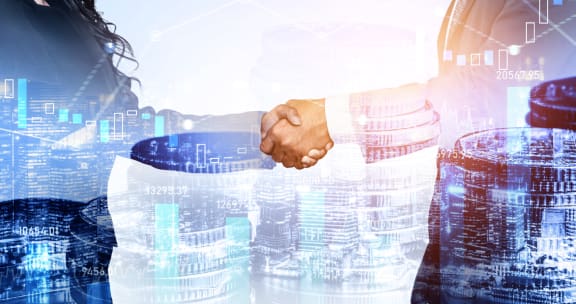 Pivot Financial Location Details
Pivot Financial only has one office in Toronto, Canada.
The head office is located at:

25 Price Street, Toronto, Ontario
Alternatives to Pivot Financial
Canada has many factoring companies that claim to have the most comprehensive financial solutions. With such a large number of factoring service providers, finding the right fit for your business can be difficult. Although all factoring companies come with a fee, you need to find one that offers competitive pricing and services for your budget.
You can find more information about the ins and outs of invoice factoring and how to choose the right factoring company with this comprehensive Factoring Guide. If you need help finding the best industry-specific factor for your needs, reach out to Factoring Companies Canada and we will help connect you with the best match.