Is REV Capital the Right Factoring Company for You?
REV Capital is a leading provider of factoring services across Canada and the United States. The company supports thousands of businesses with invoice management, credit underwriting, and collection services. It aims to help businesses grow their operations, maintain their competitive edge and become industry leaders. REV Capital offers a transparent and customer-centric service with complete visibility into every transaction on each client's account.
About REV Capital's Factoring Services
REV Capital offers a flexible cashflow solution, providing a convenient and simple way to overcome cashflow shortages and bottlenecks. Their solutions can be integrated at the core of any business model, regardless of its shape or size. In addition to its core invoice factoring services, REV Capital also offers:
24/7 access to its online portal for tracking and monitoring of accounts

Dedicated REV Capital Client Relationship Managers for each client

Transparent fee structures

Full-service facilities, including billing, underwriting, collections, and cash posting.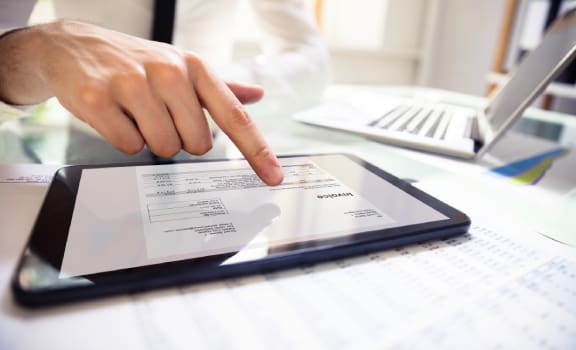 REV Capital Location Details
REV Capital is based at:

27 Roytec Road # 11, Woodbridge, Ontario, L4L 8E3
Alternatives to REV Capital
Canada has a large number of factoring service providers. Finding the right one for your business will take a bit of research. Make sure you find a partner with experience in your industry, offers competitive rate quotes, and offers services that can smooth out the process for you (such as credit checks and collections or other support services).
Make an informed decision by learning more about the factoring companies in your area and what you can expect from their services with this Factoring Guide. Alternatively, take the guesswork out of choosing a factoring company altogether and let Factoring Companies Canada help you partner with the best factor for your company's specific needs.
REQUEST A FACTORING RATE QUOTE
REQUEST A FACTORING RATE QUOTE