Is Riviera Finance the Right Factoring Company for You?
A leading expert in accounts receivable finance, Riviera Finance provides complete factoring services, invoice processing, and receivables management – a full-value package that provides businesses with the cash flow and invoice factoring resources to meet their objectives.
About Riviera Finance's Factoring Services
Riviera Finance offers factoring services to businesses in a range of key sectors, including:
Temporary staffing finance

Underground utility and cabling contractor factoring

Telecom factoring services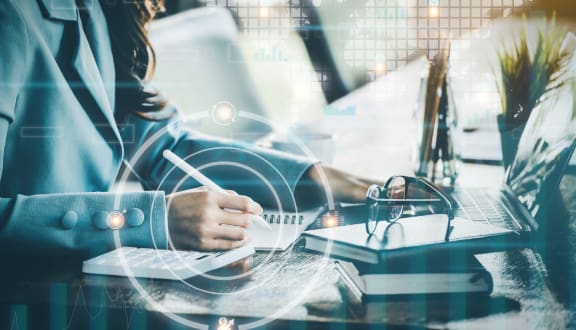 Riviera Finance Location Details
Riviera Finance has offices in Alberta, Ontario, and Quebec:
1925 18th Avenue NE Suite 115, Calgary, Alberta, T2E 7T8




2572 Daniel-Johnson Boulevard Suite 217, Laval, Quebec, H7T 2R3




 

420 Britannia Road Suit 107, Mississauga, Ontario, L4Z 3L5
Alternatives to Riviera Finance
Canada has a large number of factoring service providers. Finding the right one for your business will take a bit of research. Make sure you find a partner who has experience in your industry, offers competitive rate quotes and offers services that can smooth out the process for you (such as credit checks, collections, or other support services).
Make an informed decision by learning more about how factoring works and tips for comparing the factoring companies in your area with the Factoring Guide we have put together. Alternatively, take the guesswork out of choosing a factoring company altogether and let Factoring Companies Canada help you partner with the best factor for your company's specific needs.
REQUEST A FACTORING RATE QUOTE
REQUEST A FACTORING RATE QUOTE