Is Rubix Lending Company, Inc. the Right Factoring Company for You?
Rubix Lending Company Inc. is an investment company that helps companies obtain financing. If you have a growing company and need cash flow without going to a bank for a loan, Rubix Lending Company offers factoring solutions for your business.
Getting finance for your business needs can be difficult, especially when you're just starting to build your business from the ground up. Whether you need finance for the automotive industry or finance for your start-up estate business, Rubix Lending Company can provide you with the capital you need.
About Rubix Lending Company, Inc.'s Factoring Services
Rubix Lending Company was incorporated in 2007 in Calgary, Canada. The company specializes in microfinance, car financing, factoring, and real estate lending, with yield investments and lending being the primary services provided. 
If your company is a start-up, you may have trouble receiving a loan from a financial institution. Rubix Lending Company  provides factoring solutions as an alternative to traditional financial loans. Simply sell your invoices to the factoring company to receive cash rather than waiting for a loan to be approved or for your clients to pay you.
Rubix Lending Company, Inc. Location Details
The head office is located at:

2750 3 Ave NE, #201, Calgary, Alberta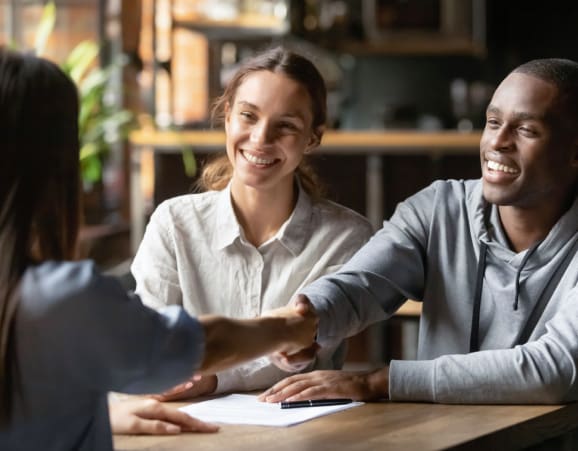 Alternatives to Rubix Lending Company, Inc.
You will find a large number of factoring service providers in Canada. Calgary is home to a few that claim to offer quick and affordable factoring services. How do you find the right factoring company for your business? It's important to do your research! Simply finding the first factoring company close to you isn't enough. You need to review their services to see if they have affordable fees, credit checks, collection services, or other support services.
Although you can consult the Factoring Guide to learn more about the services each factoring company could offer, an easier way to find the best factoring partner is to let Factoring Companies Canada help find the best match for your business needs.