Is Spergel Corporate Finance Inc. the Right Factoring Company for You?
Spergel Corporate Finance Inc. provides practical and cost-effective financial services and factoring for businesses to meet their operational needs. Whether you need working capital, a short-term loan, or asset-based lending solutions, they can help you with funding. 
You may run out of cash due to clients or customers not paying their invoices on time. Instead of waiting to be paid, Spergel Corporate Finance, Inc. provides funding solutions to improve your cash flow. By choosing factoring, you will convert your account receivable into cash and gain the capital you need to operate your business.
About Spergel Corporate Finance Inc. Factoring Services
Spergel Corporate Finance, Inc. provides a range of fast and flexible financing solutions. These working capital services include the factoring your outstanding invoices (invoice factoring), Asset Based Lending (ABL), purchase order financing, and government tax credit financing.
You can also receive term-loan financing, equipment leasing, and mortgages through the company. When you need funding fast, invoice factoring is the best capital solution.
Spergel Corporate Finance Inc. works with a variety of funders in Canada and the United States to provide the solution you need to meet your business operational expenses.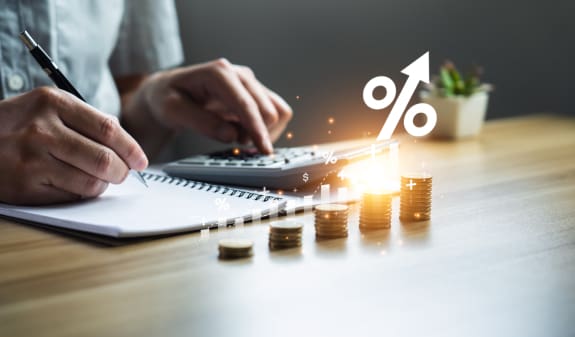 Spergel Corporate Finance Inc. Location Details
Spergel Corporate Finance Inc. has many offices in Canada.
The main office is located at 505 Consumers Rd #200 North York, Ontario

The Brampton office is located at

201 County Ct Blvd #305 Brampton, Ontario

The Toronto office is located at

120 Adelaide St W #2500 Toronto, Ontario

The Scarborough office is located at 55 Town Centre Court #700 Scarborough, Ontario
Alternatives to Spergel Corporate Finance Inc.
There are many factoring and alternative financial providers in Canada. With so many factoring companies in Canada, it may be difficult to find the best match for your business. By asking around, you can determine if a factoring company is right for you, but this isn't always reliable. Look for important considerations for you, such as their costs, whether there are any hidden fees, whether they do credit checks, or if they offer any additional services.
How do you find the best factoring company for your business? You can review this Factoring Guide to make sure you're fully informed before you make a choice or, if you require factoring fast and want to simplify the process, you can let Factoring Companies Canada help you!