Is BVD Group the Right Factoring Company for You?
BVD has been providing invoice factoring solutions for companies in Canada for over twenty years. Whether you are a startup or trying to level up your business, they can help you with invoice factoring and equipment financing services. 
It can be tough to grow your business without capital. The BVD Group is an established lender of capital in Canada. Whether you need finance to pay your staff or asset-based lending solutions, invoice factoring can help you to get the capital you need to run a successful business.
About BVD Group's Factoring Services
BVD Group offers financial solutions for the transportation industry. They aim to assist the needs of the growing trucking industry by helping clients become financially stable. BVD Group has helped hundreds of clients, allowing them to succeed and prosper.
BVD Group finance services for trucking include invoice factoring and asset-based lending solutions, and purchase order financing. Other services include providing clients with knowledge of financial tools and outstanding customer service.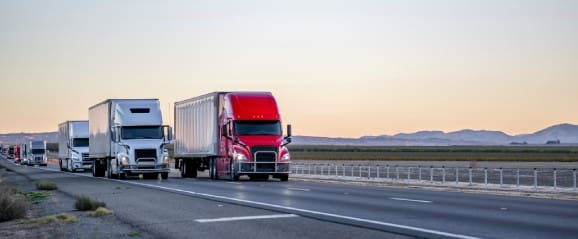 BVD Group Location Details
BVD Group has its head corporate office in Canada.
The Brampton head office is located at:

130 Delta Park BLVD, Brampton, Ontario
Alternatives to BVD Group
Canada has several factoring providers for the trucking industry. Finding the right company for your business will take a bit of time and quality research. Ensure you find a legitimate invoice factoring partner that works specifically for your business needs. Find a factoring company that offers an affordable and competitive rate.
Learn everything you need to know about invoice factoring and choosing the right factoring company in our comprehensive Factoring Guide. If you want to cut your research time in half, you can choose to let Factoring Companies Canada help you find the right company for your factoring needs.