British Columbia Factoring Companies
There are many industries across British Columbia's multifaceted economy that rely on invoice factoring to stop gaps in cash flow and finance crucial changes and movements in their growth and development. Industries that benefit from factoring in British Columbia include:
Payroll and human resources
Invoice Factoring Services in British Columbia
Invoice factoring services provide simple and fast ways to secure financing when conventional banking institutions are not an option. Businesses sell their outstanding invoices to a factoring company which, in turn, advances a percentage of the total face value of the relevant invoices. The balance is then paid to the company after the outstanding amount has been collected from the client, and after the factoring company takes a factoring fee for itself. 
In order to qualify for factoring, Manitoba businesses do not need to have flawless credit records – rather, their clients' credit records count. Factoring clients must generally have: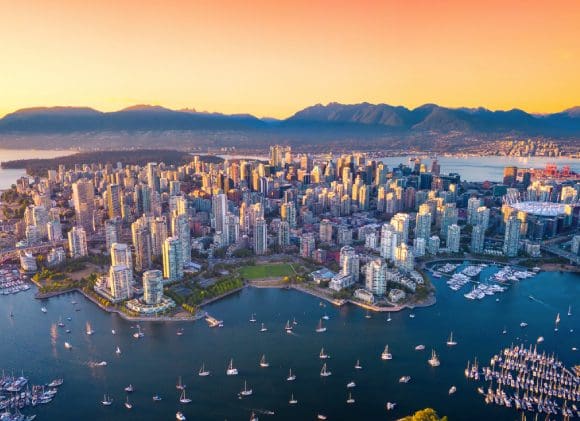 No existing liens on their receivables

Good, creditworthy clients
Accounts Receivable Financing in British Columbia
Aside from invoice factoring, businesses in British Columbia may also access accounts receivable factoring and non-recourse factoring.
Accounts receivable factoring enables businesses to collect on their invoices in 3-5 business days so they can improve cash flow and general business planning. Rates and fees are fairly transparent, ranging from two to nine percent. With these services also comes back office support and collection services to help clients deal with their accounts receivable.
With non-recourse factoring, the factoring company takes full responsibility for the receivables and the collection process.
Small Business Loans in British Columbia
One thing that businesses of all types in British Columbia have in common is the need for funding to get started and continue to run smoothly. When working capital runs dry – especially at pivotal moments in a company's growth, small business loans can help bridge the gap, keep a business operational, and secure its future growth.
These loans can be used for anything business-related including:
To pay the wages of your staff

To buy new equipment for operations

To move to a new location or expanding your current one

Marketing or other similar costs
British Columbia's Business Economy
British Columbia is one of Canada's most prosperous provinces. It continues to attract major investment and is increasingly focusing on small businesses and services to provide jobs and fuel further growth. Outside of Canada, it holds strong ties with the United States, Japan, China, Korea, and India. Its most notable growth industries are:
Browse our Factoring Guide to Discover everything you should know to find the best factoring solutions in British Columbia for your business.
Get Your Free Factoring Quote
GET YOUR FREE FACTORING QUOTE