Mississauga Factoring Companies
Need a factoring company in Mississauga? Mississauga is home to the busiest and largest airport in Canada and has thriving aerospace, transportation, and equipment industries. Mississauga is also home to over 60 Fortune 500 head offices! Some of the largest companies located in the province are in banking, finance, electronics, and computers.  
If you are growing your business in these busy industries, you are going to need working capital. Factoring companies in Canada provide you with a fast line of credit without having to wait on bank approvals. It's a quick and efficient way for businesses to obtain capital to grow, expand, pay their staff, or buy equipment.
Invoice Factoring Companies in Mississauga
Do you have unpaid invoices and need money fast? Why struggle with unpaid invoices when you can get a factoring line of credit for your invoices? Invoice factoring companies in Mississauga will provide you with funding while you wait for your customers to pay off their invoices. 
There are two types of invoice factoring solutions available to you: recourse factoring and non-recourse factoring. With recourse factoring, you must settle any outstanding debt if your customer doesn't pay the factoring company back. However, non-recourse factoring leaves you without that liability.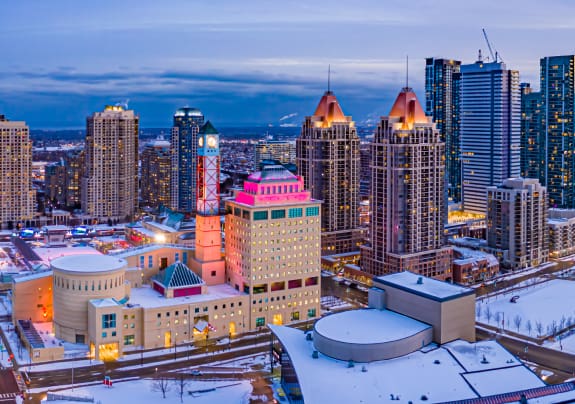 Accounts Receivable Financing in Mississauga
Small Business Loans in Mississauga
Taking out a loan from a Mississauga business? Apart from having a good credit history, your business will have to pay interest on the loan every year. Eventually, you will owe more to the bank than you even borrowed. When you choose to factor your business with invoice factoring, however, you can skip the procedures involved with traditional loans. A factoring company only takes a small fee for their service and gets paid back by the customer when they pay you. No interest is added.
Mississauga's Business Economy
Mississauga's business economy is flourishing. The city's business economy generates over $55 billion per year, thanks to its successful Fortune 500 companies. With factoring solutions, your business can have the tools it needs to grow a large customer base. 
For help choosing the right Mississauga factoring company, browse our Factoring Guide to find all the information you need to know!
Mississauga Factoring Companies:
Get Your Free Factoring Quote
GET YOUR FREE FACTORING QUOTE