Easy Approval Process for Invoice Factoring
Factoring is an alternative finance tool for small businesses that are not able to obtain bank loans or may have difficulty doing so. The approval process for factoring invoices is easy and quick. This makes factoring an ideal financing option for businesses that need cash fast through immediate payment on their open invoices. The following are five main features of easy approval for factoring invoices.
Quick Application Process
One of the biggest benefits of invoice factoring is the quick application and approval process. It is generally possible for most businesses to get approval for factoring within a few days of application – much faster than a traditional loan.
No Credit Check Required
Most factoring companies offer their services to businesses without credit checks. This allows businesses with bad credit to apply and receive the operational and financial benefits of factoring.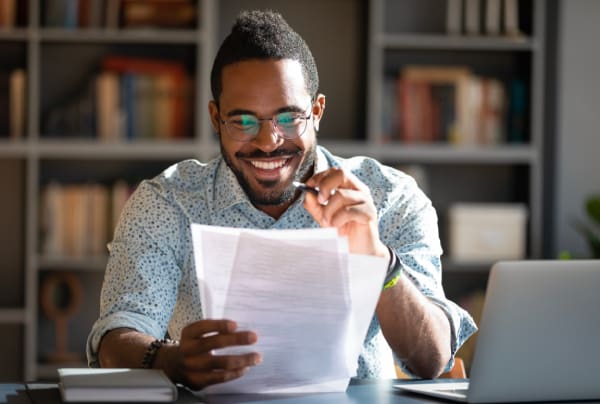 No Collateral Required
Similarly, businesses with no assets or operational capital can easily apply for and obtain factoring for their invoices.
No Minimum Monthly Volume
Factoring is available for even the smallest business or one-person operation. It doesn't matter whether factoring is required for one invoice in a month or many. Small business owners and sole proprietors can apply for factoring.
Businesses also do not need to factor all of their customer invoices if they do not wish to.
No Long-term Contracts
Approval for factoring invoices does not involve long-term contracts between the factoring company and the client company. Businesses can use factoring services as they need to.
Approval processes and payout times differ from factoring company to factoring company. Be sure to ask the factor you are considering what their approval process looks like. 
There's a large pool of factoring companies to choose from in Canada. So, with the right research, you're sure to find the right fit. Factoring Companies Canada can connect you with the best factoring company for your needs. Explore our Factoring Guide to discover what you should look for in order to effectively compare different companies, or get in touch, and we will do all the research for you.
Contact us for a factoring rate quote today.
Get Your Free Factoring Quote
GET YOUR FREE FACTORING QUOTE