Tire Discount Programs for Trucking Companies: Features and Benefits
The freight industry is no stranger to aggressive expenses, many of which can be minimized through smart business decisions. We know that freight factoring provides cash flow to cover essential business expenses; however, the benefits of partnering with the right factoring company can go far beyond instant working capital.
Many factors have developed strong partnerships with leading vendors throughout the trucking industry to give your business access to exclusive purchase options and services that can save you even more money, like tire discount programs.
Save Money on Tires With a Tire Discount Service
Tire and maintenance costs sit very near the top of a carrier's list of expenses, but by partnering with the right factoring company, you get access to premium-priced tires at affordable prices (among other benefits).
Average Savings of $40 per Tire
While the exact amount will vary depending on which factor your trucking company partners with, tire discount programs can help you save an average of $40 per tire. Low tread, problems with holding air pressure, and general wear and tear don't need to slow down your operations or put excessive strain on your cash flow.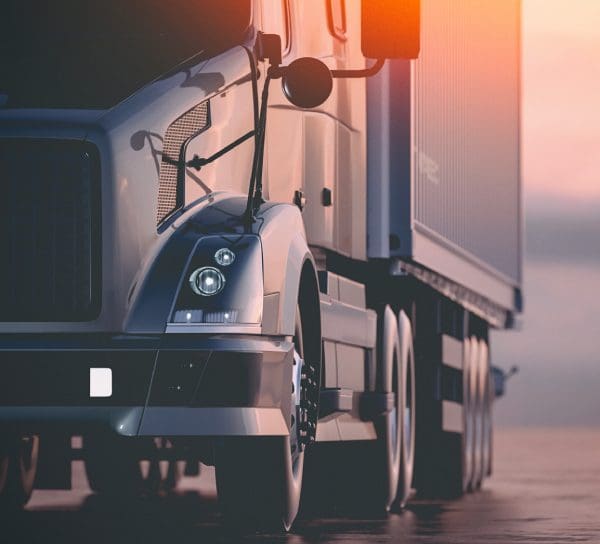 With savings on tier 1, tier 2, and retread tire options from leading tire brands, maintaining and replacing the tires on your truck is a lot more affordable – helping you get back on the road faster.
Consistent Pricing at All Locations
Budgeting and planning for your tire expenses is a lot more difficult if the cost of the tires is different depending on where you are. For truckers, who are constantly on the road and in new places, fluctuating prices across tire branches can result in significant overspending.
However, the right factoring company will have partnerships with dealerships and truck stops that offer consistent pricing across all of their locations nationwide, making planning and budgeting for your tire expenses a breeze.
Ability to Buy and Receive Service From Local Dealers
A common problem with reward systems is when rewards partners have a set list of "approved" vendors, which is less than ideal if you are always in a new place. What if you're stopped somewhere that does not have a branch for one of the approved tire companies? If it's an emergency and you need tires immediately, you may end up forgoing your discount just to get back on the road.
Simply partnering with the right factoring company can help eliminate this problem. Our factoring guide is filled with factors that offer carefully curated tire-discount services to ensure there is always a local authorized dealer near you. This includes partnerships with the best-in-industry dealers like Michelin, Goodyear, and more.
Rather than being limited to certain brands or locations, you can benefit from premium tires that give you higher fuel efficiency and less wear and tear no matter where you are.
No Bulk Purchases Required
If you want your truck tires to stand the test of time, premium pricing is to be expected. This is why many companies in the transportation industry purchase their tires in bulk to save a bit of cash.
However, with a tire discount program, you no longer have to buy large numbers of expensive tires just to save money in the long run. Tire discount services can give you access to the same low prices you would get for a bulk purchase, regardless of the number of tires you purchase.
24/7, 365-Days-A-Year Service
Running a business with an on-the-go lifestyle means that you need access to support services no matter what time it is. The right tire discount service will be available to your trucking company 24/7, giving you access to the help you need no matter what time of the day (or night) it is.
Plus, because these services are offered by companies with years of hands-on experience in the trucking industry, they often provide additional services to meet the specific pain points of the transportation industry. This can include but is not limited to, 365 days a year roadside services, tire mounting, and other truck maintenance services.
Explore our Factoring Guide to find all the information you need to know to compare factoring companies throughout Canada and the different reward programs they offer for your industry.
Get Your Free Factoring Quote
GET YOUR FREE FACTORING QUOTE