Insurance Premium Financing
Did you know that the commercial insurance market is predicted to balloon at a CAGR of 8.1% through 2028? Insurance premium financing from a factoring company makes it a lot easier for business owners to have their cake and eat it too:
You can take advantage of the discounted rates and year-long certainty associated with paying premiums to insure your equipment, facilities, or general liability in one lump sum.

You get the coverage you need without restricting cash flow or liquidating assets.
Leveraging insurance premium financing to pay large annual premiums can provide your business with a range of benefits and features, including:
Flexible Payment Options
Not only does IPF lift the burden of lump sum payments, but it also offers adaptable repayment periods for your insurance premiums.
Moreover, should any endorsements occur during the course of your insurance policy term, you have the flexibility to adjust your payment schedule accordingly.
Easy Application Process
One of the biggest advantages of using a factoring company is the streamlined application systems. The process is quick and efficient – without the need to waste time re-entering your policy information.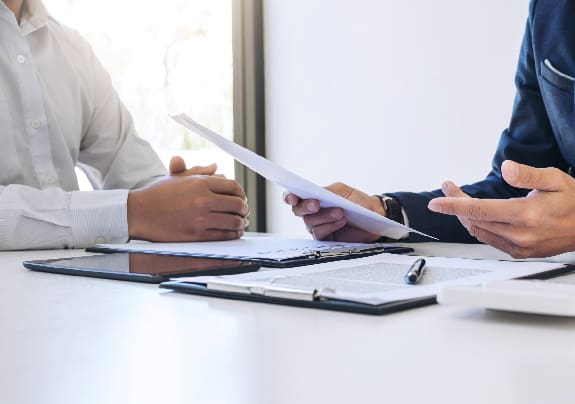 Quick Turnaround Times
Cutting unnecessary red tape leads to faster decisions. As specialists in financing services, factors can generate a premium finance agreement in no time.
And because time is money, factoring companies typically provide funding within 24 hours of acceptance.
Customized Financing Solutions
Quotes and repayment plans are determined by the financial health of your business and the economic environment. If one solution does not completely fulfill your criteria, factor advisors will find one that does.
Whether your account is straightforward or complex, they will customize a unique plan to suit your needs and circumstances.
Enhanced Security
Using borrowed money to fund insurance policy premiums has the surprising advantage of additional security features.
To protect your finances and data, opt for a factoring firm that is a properly licensed lending institution and has a good track record. 
Use this Factoring Guide to find out everything you need to know about invoice factoring, including features like Insurance Premium Financing, that you should be on the look out for when comparing factoring companies. Alternatively, get in touch with Factoring Companies Canada and we will find the right factoring company for you without the hassle.
Get Your Free Factoring Quote
GET YOUR FREE FACTORING QUOTE