Québec Factoring Companies
There are plenty of Québec factoring companies, but how do you determine the best fit for your business? Québec is a busy and successful economy with a high GDP and a low unemployment rate. The province relies on many industries, such as agriculture, manufacturing, biotech, transportation, and education, but markets can become competitive. If you need funding in a fast-paced market, you need to act quickly. Invoice factoring is the best way to receive funding quickly, and it comes without high-interest rates and debt risk.
Invoice Factoring Services in Québec
There are various factoring services available in Québec, such as invoice factoring (recourse or non-recourse factoring), freight factoring, payroll factoring, and spot factoring services. All of these services will allow you to obtain funding for your unpaid invoices. A factoring line of credit can be temporary or permanent and require low fees with no interest rates. If you need cash in a hurry, these factoring services are the best solution.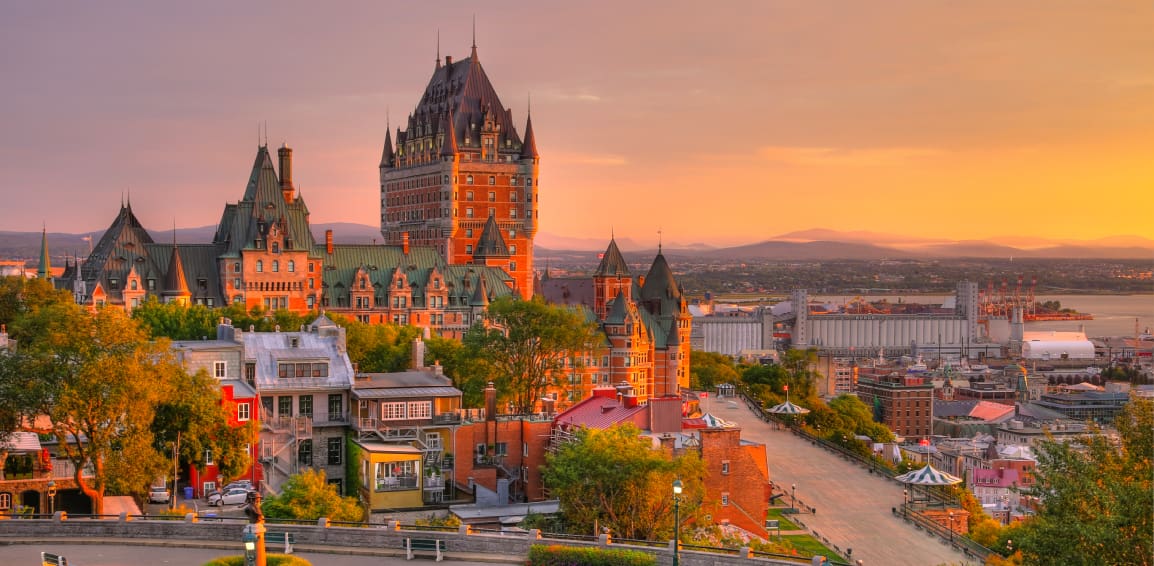 Accounts Receivable Financing in Québec
If you are not willing to sell your invoices to a factoring company, there are other types of financing available from factoring companies. For example, asset-based lending is a form of accounts receivable financing that will help you get funding using your assets as collateral rather than your invoices. Some factoring companies also provide equipment leasing and financing, fuel advances, fuel discount cards, and collections services.
Small Business Loans in Québec
Financial institutions such as banks provide business loans to Québec businesses. You will, however, have to pay banking fees and interest rates, and your FICO or business credit score will be checked. Invoice factoring offers credit approval based on the financial history of your customers, not your business. It's an easier and more affordable way to get the funding you need.
Québec's Business Economy
Quebec plays a vital role in Canada's manufacturing output, with 20.36% of the total GDP of Canada coming from the province. The services sector plays a leading role in the growth of the economy, along with manufacturing, oil and gas, biotech, transportation, education services, and health care. If your industry requires capital to keep up with a competitive and demanding market, factoring companies can help you.
Browse our Factoring Guide to find out everything you need to know about invoice factoring and comparing the best factoring companies in Quebec. 
Factoring companies in Quebec:
Get Your Free Factoring Quote
GET YOUR FREE FACTORING QUOTE