Features of Recourse and Non-Recourse Invoice Factoring
There are two main types of factoring: recourse factoring and non-recourse factoring – both providing much-needed cash flow to a business. Understanding the differences between recourse factoring and non-recourse factoring is essential because you will need to know which type of factoring would be available or more beneficial to your business. The following are brief descriptions of each type of factoring, as well as the features associated with them.
Recourse Factoring
Recourse factoring allows the factoring provider to recoup funds from the client in the event the client's customer defaults on payment for the factored invoice.
Non-Recourse Factoring
With non-recourse factoring, the factoring provider takes on the entirety of the risk. If the client's customer defaults on an invoice, the factoring provider cannot attempt to recoup lost funds from the client. This kind of factoring costs more and may be harder to obtain than recourse factoring or be subject to contractual conditions and customer credit histories. However, it offers the least risk to the client.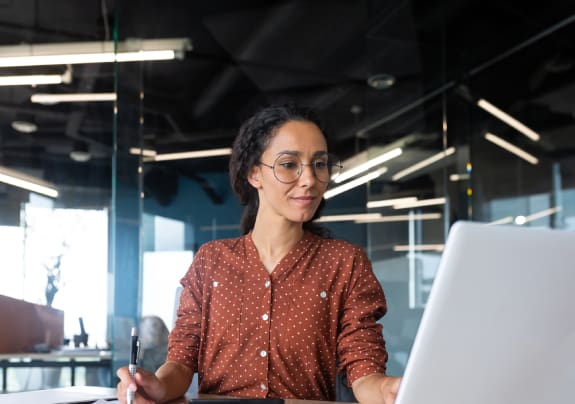 Higher Rates
Non-recourse factoring is the more expensive option. The rates are higher in mitigation of more risk for the factoring company and less risk, or no risk, for the client. Higher rates are a key feature of recourse factoring.
Credit History
Obtaining non-recourse factoring will depend on credit checks on the customers being invoiced. Individual invoices, or all invoices to higher-risk customers, may not be eligible for non-recourse factoring. However, invoices to customers with a bad (or no credit) history may still be accepted for recourse factoring.
Collection Efforts
Should a customer default on an invoice, the factoring company is always the party to proceed with collection efforts. However, in the case of recourse factoring, the factoring client will become liable for payment of the default amount if their customer does not pay all or part of the invoice.
Invoice factoring could be the financial solution you need to grow your business and cover your operating expenses. The type of factoring you choose is up to you and depends on what your business needs. If you would like to find out more about invoice factoring, Factoring Companies Canada can help.
Read through our Factoring Guide to find out everything you need to know about invoice factoring and how to compare some of the top factoring companies in the area, their services, and what additional benefits they offer. Alternatively, contact us for a factoring rate quote today, and we will help you connect with the best recourse or non-recourse factoring company for your needs.
Get Your Free Factoring Quote
GET YOUR FREE FACTORING QUOTE