Factoring Company Collection Services: Features and Benefits
Invoice factoring is a great way to make managing your cash-strapped business easier. You get immediate access to funding with minimal requirements, and you no longer have to worry about how you will pay your important operational expenses. However, cash flow problems aren't the only issues factoring companies can help solve. 
Sometimes collecting invoice payments from customers can feel like trying to draw blood from a stone, collections agencies are expensive, and late payments can cause a number of issues for your business. Many factoring companies take care of this process for you, helping save you time and money while improving your collections rates. Here are some of the ways collection services from a factoring company can help your business.
Professional Management of Accounts
When handling your collections, factoring companies operate with the utmost professionalism. Facilitating your collections is usually one part of the entire invoice factoring service the factor offers, and while factors are not debt collectors, they do handle the back-office accounts receivable tasks for you. This includes notifying your customers of the change when you begin the process, reminding customers of due payments and following up, noting when payments were received, and balancing your books accordingly.
Improved Cash Flow
Invoice factoring makes meeting your financial obligations and growth goals much easier due to the immediate access to working capital. With the factoring company handling your collections, they will be reminding your clients when payments are due or calling upon them to follow up on payments, improving your overall collections as well.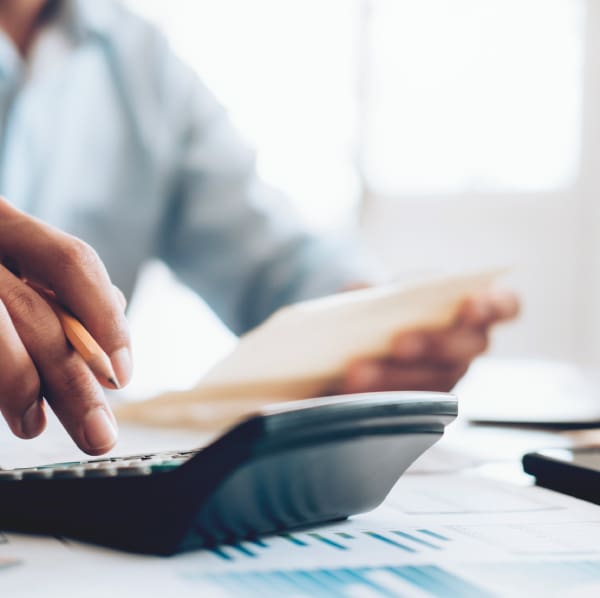 Reduced Risk of Default
With the factoring services helping to improve your cash flow, your risk of default is also reduced. You won't be waiting for customers to pay their outstanding invoices anymore – you will have cash on hand to meet your financial obligations, like paying suppliers. This both protects and improves your company's financial stability and credit score.
Streamlined Billing and Payment Process
With the factoring company handling your back-office functions, the entire billing and collections process is streamlined. Your books will be balanced, your invoices will be paid on time, and you will have the cash flow you need to operate and expand your business.
Enhanced Customer and Supplier Relationships
Factoring companies collect your customer invoices with care and professionalism, helping to maintain a positive relationship with your customers while still collecting the money they owe. Plus, with a good flow of working capital, you will be able to pay your suppliers faster, improving your relationships with them. These services improve your financial performance and help you build and maintain relationships based on trust and loyalty with your customers and suppliers. 
While the invoice factoring collections process is not a debt-collection service, it can help improve your collections efforts from a number of aspects if you partner with the right company. 
Factoring Companies Canada can help you find the best factoring company for your needs, no matter what industry you operate in. Browse our Factoring Guide or contact us today for a factoring rate quote!
Get Your Free Factoring Quote
GET YOUR FREE FACTORING QUOTE