An effective way for SMEs to access capital, asset-based lending from a factoring company is secured by collateral such as real estate, machinery and equipment, or other eligible assets.
Asset-based lending assists businesses with a range of benefits and features, including:
Fast Access to Funding
An asset-based lender is primarily focused on the value and loan-to-value ratio of the assets you are using as collateral, rather than your firm's creditworthiness. Because of this, it is a relatively simple and easy process for your business to access funds quickly and efficiently.
Flexible Terms
One of the advantages of asset-based loans is their flexibility. Because the loan is secured by collateral, lenders are more inclined to offer you adjustable terms such as longer repayment periods or a revolving credit facility.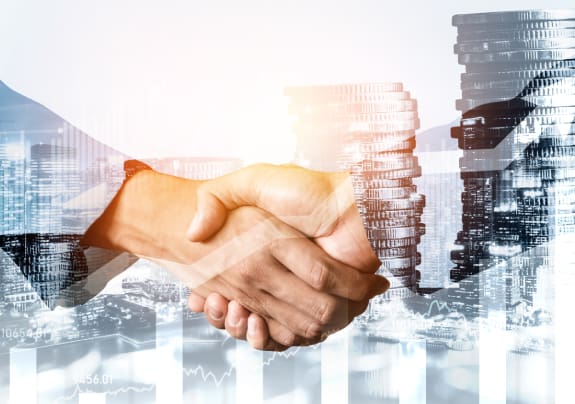 Customized Financing Solutions
Following on from its flexible terms, asset-based lending can be customized in various ways to meet the specific requirements of your business.
The percentage of the collateral value that a lender will advance is known as the advance rate and can be modified according to:
The type of assets being used as collateral

The lender's appetite for risk.
Some asset-based loan providers may add covenants or conditions that you must comply with to maintain the loan agreement. These covenants can be customized based on the industry type or your credit profile.
Wide Range of Assets Accepted
With so many businesses moving online – especially in response to the COVID-19 pandemic – you may not have much in the way of traditional property, plant, and equipment (PP&E) assets.
Thankfully, asset-based lending advances funds against a wide range of liquid assets including marketable securities, inventory, appraised trademarks, and accounts receivable too.
Enhanced Security
ABL offers several security benefits for both the lender and the borrower:
If you default on your loan, the factoring firm can seize the assets used as collateral and liquidate them to recover the loan amount.
To help protect your finances, many financing companies have measures in place to help borrowers avoid defaulting on their loan:
Collateral management services

Open lines of communication, support, and guidance.
Take time to explore your options when it comes to asset-based lending from a factoring company. This Factoring Guide will help you choose services and factoring partners that are the most suitable for your needs.
Get Your Free Factoring Quote
GET YOUR FREE FACTORING QUOTE