Just as trucking companies, freight forwarders, logistics, and courier businesses like yours operate round-the-clock, your support systems should do the same. This is why companies like yours need to partner with factoring companies that offer 24×7 access to funding resources and support from cash flow experts.
The non-stop nature of your freight company is critical to its ability to meet the demands of your customers and respond to unforeseen events in a timely and efficient manner. Having 24/7 access to a factoring company provides a number of benefits for your transport business, including:
Quick Access to Funding
The cost of fuel, maintenance, and repairs can be significant for trucking companies, and fluctuations in the price of operating costs have a big impact on your bottom line.
With fast access to funding, your business can quickly and easily access the capital it needs to cover unexpected expenses, such as vehicle breakdowns or customer payment delays.
Improved Cash Flow Management
Yours is a highly competitive industry requiring significant equipment and infrastructure investment. Large purchases, such as new trucks and trailers, put a significant strain on cash flow.
Cash flow experts provide guidance on how to better manage cash flow, such as identifying areas where costs can be reduced, implementing more efficient billing and collection processes, and forecasting future cash flow needs.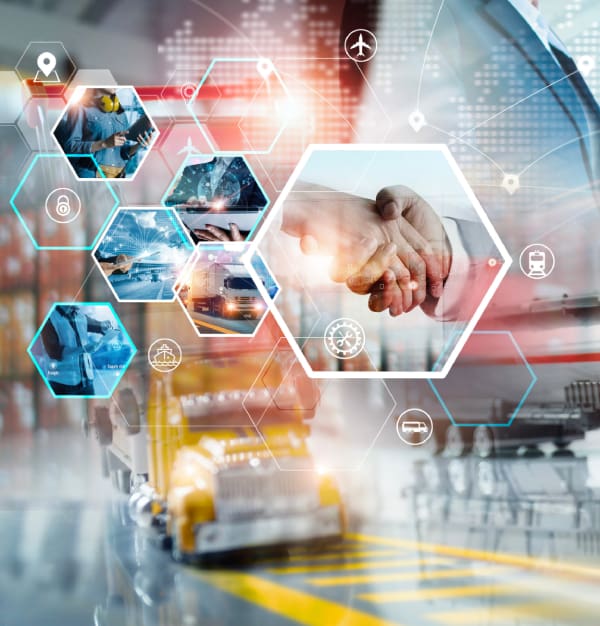 Access to Specialized Expertise
Many factoring companies have specialized expertise that can help you to navigate the unique financial challenges of owning a transport business:
Logistics and route optimization
Ability to Respond Quickly to Changing Market Conditions
Readily accessible support from funding resources ensures that you can respond quickly to changing market conditions, for example:
Sudden increase in demand for goods

Shortage of qualified and experienced truck drivers.
Better Decision Making
With the help of cash flow experts and funding resources, you will make better-informed decisions about allocating resources, investing in new equipment, and planning for future growth.
You want your freight business to be more flexible, resilient, and responsive. Take time to find a factoring company that offers your business 24×7 access to support from cash flow experts and funding resources. Contact us for a factoring rate quote today.
Get Your Free Factoring Quote
GET YOUR FREE FACTORING QUOTE