Notification or Non-Notification
In the context of invoice factoring, the level of involvement of your debtors in the factoring process is referred to as "notification" and "non-notification" factoring.
In a notification factoring arrangement, the factoring company notifies your customers that your receivables are being sold to the factoring company. Your clients will be aware that your business is using factoring to manage its cash flow.
In a non-notification factoring arrangement, on the other hand, the factor won't notify your customers that outstanding invoices are being sold. This allows you to maintain the appearance of solvency.
Notification or non-notification from a factoring company can provide businesses with a range of benefits and features, including:
Confidentiality
The purpose of confidentiality in notification factoring is to protect sensitive business information, such as financial data, that you might need to share with the factor.
Confidentiality agreements are typically included in blind factoring contracts. They specify terms such as what information is considered confidential and how the A/R factor is allowed to use it.
Reduced Communication
Clear and transparent communication is important in notification factoring, as it helps to maintain trust and good relationships between you, your clients, and the factoring company.
When factoring is undisclosed, the factoring firm deals directly with your customers. This can streamline the process and reduce the risk of misunderstandings.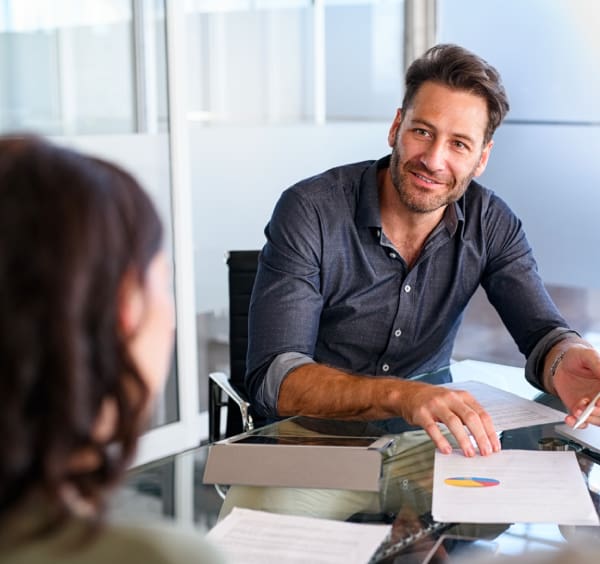 Increased Efficiency
Notification factoring allows for the factoring company to take care of the collections process – freeing up your team to focus on other aspects of operations.
Customized Terms
Notification or non-notification options can be customized to fit the needs of your business. Understand the terms and discuss any concerns before signing an arrangement.
A Wide Range of Options
Factoring companies offer a wide range of notification or non-notification options, allowing you to make the best choice for your company.
Choosing between notification and undisclosed factoring will depend on the specific circumstances of your business. Take time to examine the pros and cons of notification and non-notification factoring options and other factoring features using this Factoring Guide. If you already know what you're looking for, request a quote today and we will connect you with the best factoring company for your needs.
Get Your Free Factoring Quote
GET YOUR FREE FACTORING QUOTE