A factoring line of credit is an alternative financing option provided by factoring companies. It works similarly to a traditional line of credit, where businesses receive funds as needed and pay only for administrative fees. A factoring line of credit can be beneficial for all industries that need access to working capital quickly. They can use a factoring line of credit to get the money they need to run their business whenever they need it.
How a Factoring Line of Credit Works
When a company does business with a customer, they often have to wait for invoices to be paid. With a factoring line of credit, they can submit their invoices to a factoring company, which then transfers a percentage of the invoice's value to the business. Upon receiving the invoice, a factoring company also sometimes takes on the responsibility of collecting payment from the business's customers, reducing the administrative work for the businesses involved.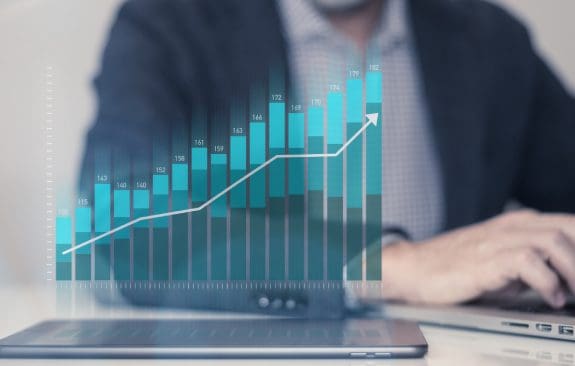 Differences Between Factoring Lines of Credit and Bank Loans
A traditional bank loan is quite restrictive in the amount of money a business can receive. Along with high administrative fees, a business will also have to pay interest on the loan for several years. With a factoring line of credit, no interest rates apply, and there is usually just a small administrative fee. It is the best solution for businesses looking for working capital who are unable to wait for or obtain approval for a bank loan. Additionally, factoring in lines also reduces administrative costs for businesses.
Why Choose a Factoring Line of Credit:
A factoring line of credit has many benefits for businesses, including:
Quick access to capital based on the strength of customers and not the credit history of a business

Funds are available when needed with low administrative fees 

Management of accounts and collection of money from a business's customers

Businesses can obtain funding on multiple invoices and therefore aren't restricted on the number of funds they can receive

Businesses receive constant support from the factoring company
Get Your Free Factoring Quote
GET YOUR FREE FACTORING QUOTE