Features of Freight Factoring for Transportation and Logistics Companies
Freight factoring offers both regular factoring services and services tailored to the operational needs of transport and logistics companies. These include fuel costs and urgent repair and maintenance expenses. The benefits of freight factoring are numerous – it is a financial tool that helps transport and logistics companies receive advance payments on their invoices in just a few days. Following are the five main features of freight finance.
Immediate Payment
Freight companies can manage their cash flow better thanks to immediate payment (within a few days) on invoices that otherwise may have taken 60 to 90 days to be paid, if paid directly by the customer. This ensures freight companies can pay for what they need without having to wait for payments from their customers.
Credit Protection
Smaller freight companies are especially vulnerable to financial losses and negative cash flow while waiting on payments from their customers. Freight factoring companies offer credit protection by doing creditworthy checks on new customers. This is done before accepting the invoices for factoring.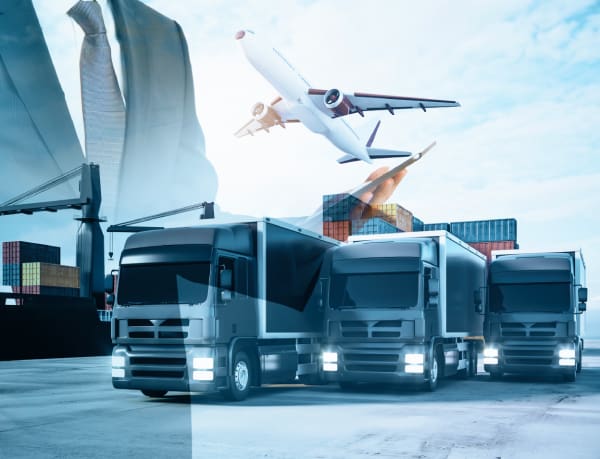 Credit and Collection Services
Factoring companies take on the responsibility of collecting payment on the factored invoices. This frees freight companies from the financial risks associated with non-payment of invoices as well as the interruptions associated with chasing up and collecting payments from customers.
Fuel Advances
One of the biggest expenses for freight companies is fuel. However, fuel is essential for the day-to-day operation of a transport company. Fuel advances ensure that small transport companies with outstanding receivables have the cash flow to purchase fuel when they need to.
Fuel Discounts
Factoring companies that offer services tailored to the freight industry are often able to offer fuel discounts to their factoring clients, thanks to 3rd party agreements with fuel companies for discounted fuel. This reduces overall fuel costs for freight companies.
It's important to remember that not all companies that offer freight factoring will include the same benefits in their services. Researching the individual factors and the specific features of their freight factoring services is the best way to ensure you partner with the right factoring company for your needs. 
Factoring Companies Canada can put you in touch with industry-leading factoring companies in your area. 
Contact us for a factoring rate quote today, or view our Factoring Guide to find the information you should know to compare factors for yourself.
Get Your Free Factoring Quote
GET YOUR FREE FACTORING QUOTE