Brampton Factoring Companies
Are you looking for the best factoring companies in Brampton? With over 75,000 businesses, Brampton is certainly a province your business can thrive in. The city's most popular industries include transportation, manufacturing, retail, and wholesale trade. If this is your industry or if you need funding to grow your Brampton company, factoring companies can offer you the chance to succeed and grow.
Invoice Factoring Services in Brampton
Invoice factoring is the most popular form of factoring. It involves selling your invoices to a factoring company. The factoring company then collects payment for you when your customers pay you or from your customers directly. Invoice factoring is categorized as recourse or non-recourse factoring. Non-recourse factoring will provide you with no liability if a customer doesn't pay you, while with recourse factoring, you will have to take liability for the money you owe the factoring company.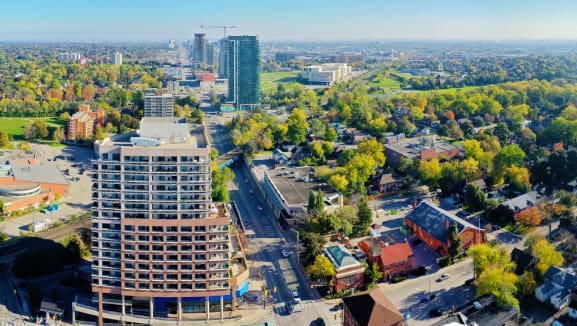 Accounts Receivable Financing in Brampton
In addition to invoice factoring, Brampton businesses can obtain other types of receivables financing. Factoring services can include finance that uses your assets as collateral (asset-based lending), financing solutions such as payroll and freight factoring, equipment leasing and financing, fuel advances, and fuel discount cards. It's best to speak to a factoring company about their services and match them to your company's financial needs.
Small Business Loans in Brampton
There are other types of loans available to Brampton businesses besides factoring, such as bank loans. Bank loans require you to have a good credit history and funding in your bank to prove you can pay off your loan. Although this is understandable, it is difficult to obtain a loan if you are a start-up business or having a rough financial year.
Brampton's Business Economy
Brampton has a busy and successful business economy. Business increases every year, and the fastest-growing industries include manufacturing, food and beverage, health, and technology. Logistics also helps the economy with transportation, including air, rail, and road. 
No matter what industry you're in, factoring can help your business grow. View our Factoring Guide for more information about invoice factoring and how to find leading factoring companies in Brampton.
Brampton factoring companies:
Get Your Free Factoring Quote
GET YOUR FREE FACTORING QUOTE