A load board service from a factoring company uses a platform to connect trucking companies and independent truck drivers with shippers who need to move freight.
Factors provide financing to transportation companies by purchasing their accounts receivable. By offering a load board service, a factoring firm gives your transportation company another way to find freight to haul. This, in turn, helps you generate more revenue and improve your cash flow.
Load boards offer businesses a range of benefits and features, including:
A Wide Range of Loads Available
The wide range of loads available on load boards gives transportation professionals more opportunities to move freight, increase revenues, and match the right carrier to the right load.
Better matchmaking leads to better service and a more satisfactory experience for both the haulage company and the shipper.
Easy Search and Booking
Load board services save time and increase efficiency by letting shippers and carriers search for loads and submit bids from anywhere, at any time. Advanced search options allow users to search by destination, weight, and other criteria that can help to find the best match for their needs.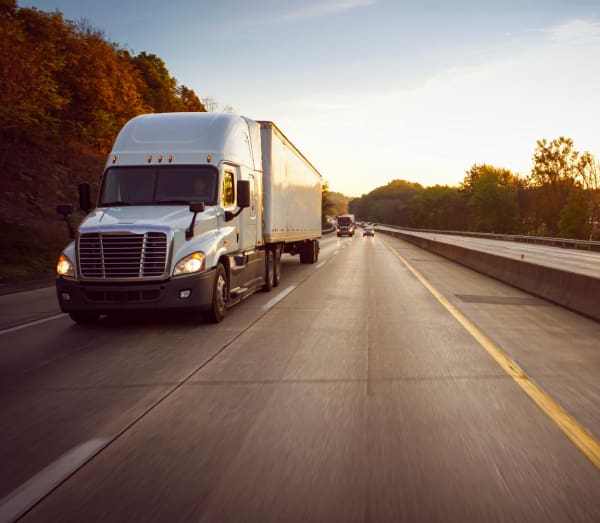 Customized Notifications
Users can set up alerts for loads that match certain criteria. This is way faster than manually searching for loads.
Enhanced Security
Using a load board service provides several advantages in terms of security, including:
Real-time tracking information

Background checks, insurance verification, and safety audits of carriers

Secure payment options to help reduce the risk of disputes or fraud
A Wide Range of Carriers Accepted
Load boards open up the market to a wide range of carriers, from small and independent owner operators and fleet owners to larger and well-established companies.
Not only does this assist businesses of all sizes to access loads, but it also benefits shippers by listing carriers who:
Best meet their needs – be that related to load-specific experience, safety history, or insurance

Offer competitive pricing for their services

Ensure on-time delivery, even during periods of high demand
Get Your Free Factoring Quote
GET YOUR FREE FACTORING QUOTE