Is CapitalNow Inc. the Right Factoring Company for You?
CapitalNow Inc. is a factoring company based in Calgary, Alberta. Working with businesses in a variety of industries, CapitalNow provides invoice factoring to help companies fill cash flow shortages and fuel their growth.
About CapitalNow Inc.'s Factoring Services
CapitalNow offers cash flow solutions for companies that experience financial setbacks as they await payment on their invoices. It understands that even temporary financial shortfalls can hold businesses back and create hardships with payroll and other operational costs, as well as preventing them from exploring their untapped potential and expanding their infrastructure and capacity. CapitalNow makes invoice payment terms irrelevant by buying your unpaid invoices and giving you an instant cash injection, allowing you to get back to business. 
CapitalNow Inc. Location Details
CapitalNow Inc. is located at:

Hanson Ranch, 5149 Country Hills Blvd NW #234, Calgary, Alberta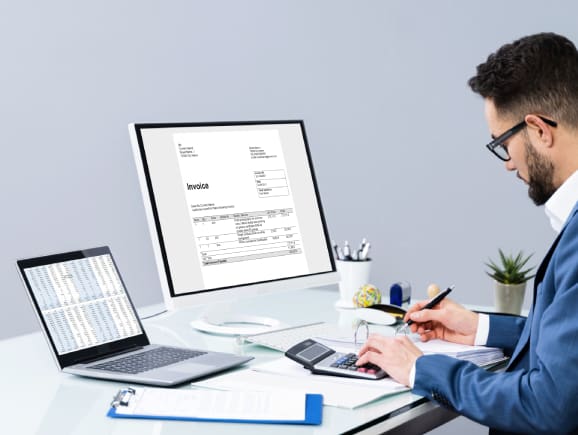 Alternatives to CapitalNow Inc.
Canada has a large number of factoring service providers. Finding the right one for your business will take a bit of research. Make sure you find a partner who has experience in your industry, offers competitive rate quotes, and offers services that can smooth out the process for you (such as credit checks, collections or other support services).
Make an informed decision by learning more about the factoring companies in your area and what is involved in their services with this informative Factoring Guide. Alternatively, take the guesswork out of choosing a factoring company altogether and let Factoring Companies Canada help you partner with the best factor for your company's specific needs.