Is Factoring Solutions the Right Factoring Company for You?
Factoring Solutions is a private-funded, asset-based lender that specializes in cash flow management services for businesses in the energy, agriculture, transportation, manufacturing, and technologies sectors. Its stated mission is to ensure that its clients have adequate cash on hand to finance the multiple moving parts required to manage and operate their businesses.
About Factoring Solutions' Factoring Services
Factoring Solutions help businesses make the most of their accounts receivable. Debt or equity financing can consume a lot of time and resources, whereas factoring offers a more affordable and efficient way to achieve growth. If you have faced challenges getting loans due to your credit history, Factoring Solutions can still finance you and help your business build its positive credit rating in the process.
Additional services include purchase order financing, supplier credit financing, and asset-backed lending line of credit.
Factoring Solutions Location Details
Factoring Solutions is located at

460, 1121 Centre Street NW, Calgary, Alberta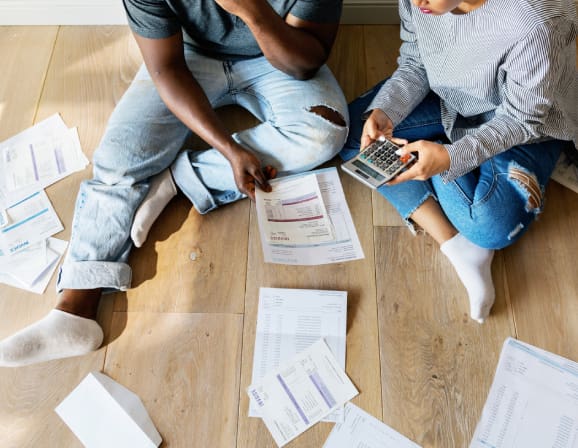 Alternatives to Factoring Solutions
Canada has many factoring service providers. Finding the right one for your business will take a bit of research. Make sure you find a partner with experience in your industry who offers competitive rate quotes and services that can smooth out the process for you (such as credit collections or other support services).
Make an informed decision by learning more about the ins and outs of the factoring process and the best practices for finding factoring companies in your area with our helpful Invoice Factoring Guide. Alternatively, take the guesswork out of choosing a factoring company altogether and let Factoring Companies Canada help you partner with the best factor for your company's specific needs.
REQUEST A FACTORING RATE QUOTE
REQUEST A FACTORING RATE QUOTE