Is FundThrough the Right Factoring Company for You?
FundThrough is an invoice funding platform that lets you access capital to accelerate your cash flow. They have been operating since 2014 and are one of the fastest-growing fintech companies in Toronto. The company has helped many small businesses gain billions of dollars worth of funding for their invoices. 
 If you are a small business and need working capital quickly, FundThrough can help you gain funding on your terms. Whether you are looking to thrive in your industry or need funding to get your business off the ground, you can speak to their team for assistance.
About FundThrough's Factoring Services
FundThrough specializes in invoice factoring solutions for various industries. Some of the top industries they provide funding to include the wholesale industry, small businesses, start-up businesses, and the retail, security, and waste management industries, amongst others. 
 Your small business likely needs funding to pay your employees, upgrade equipment and software, and help your business to grow. FundThrough helps you get the capital you need by selling your invoices to the company, which will pay you a percentage of the cash in advance. FundThrough will be paid when your clients pay them. It's a simple and quick process, with invoices paid within days.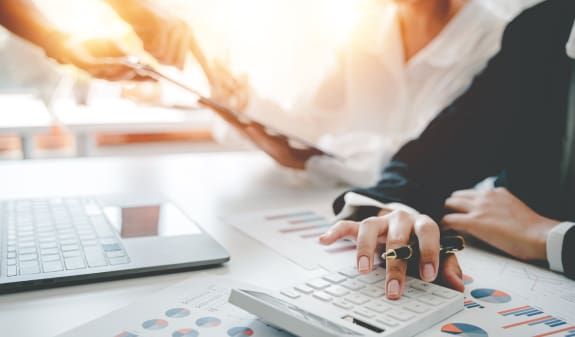 FundThrough Location Details
FundThrough has two locations, one in Canada and the other in the United States.
The Toronto head office is located at:

260 Spadina Ave, Toronto, Ontario

The US office is located at:

3730 Kirby Dr, #1200 Houston, Texas
Alternatives to FundThrough
There are a lot of factoring companies in Canada that promise quick invoice factoring services to clients. It's best to do your research and take a look at the reviews of a factoring company. After you filter through the best companies, you still need to find the right one for your specific business needs. You will have to look at their services and the amount of funding they offer and match it with the funding amount you require. Let's not forget the time it will take for the company to pay you out and if their fees are affordable.
Make an informed decision by referring to this Factoring Guide for everything you need to know about invoice factoring. You could also make your search easier by letting Factoring Companies Canada help you find the best factoring company for your specific business needs.