Is Z&Z Financial Group, Inc. the Right Factoring Company for You?
Z&Z Financial Group, Inc. provides funding for real estate companies and agencies in Toronto. If you need finance, Z&Z Financial Group, Inc.'s factoring solutions are the best way to get your start-up off the ground. Whether you need funding to pay your employees or to update your real estate software, you can get funds quickly, securely, and conveniently.
The real estate industry comes with its unique challenges. Z&Z Financial Group, Inc. understands clients' needs being a service provider in the industry for almost a decade. Z&Z Financial Group, Inc. offers financing services to maximize your company's growth so you can beat competitors and stay ahead of real estate industry trends.
About Z&Z Financial Group's Factoring Services
Z&Z Financial Group specializes in financing solutions for the real estate industry. Known as a commission advance company based in Toronto, it has provided numerous companies with factoring solutions to grow their success. Z&Z Financial Group, Inc. follows a simple and quick process to provide cash advancements to clients. Clients also receive advice from experts in the field. 
Real estate can be a tough industry. You often have to wait for clients to pay you to obtain funding. With accounts receivable factoring, you can get paid the amount that clients owe you, and Z&Z Financial Group, Inc. will be paid back when the client pays you. Factoring is the easiest way to get funding for your real estate business quickly.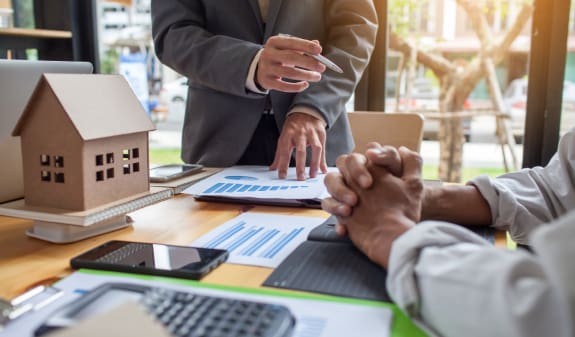 Z&Z Financial Group, Inc. Location Details
The head office is located at:

5799 Yonge St Ste 410, North York, Ontario
Alternatives to Z&Z Financial Group, Inc.
Factoring service providers are not hard to find in Canada, but choosing the right partner for your business needs can be difficult. It is best to do your research to find out if they offer factoring solutions in your industry and the fees they provide. Although most factoring companies charge a competitive rate, some companies can be quite expensive.
Use this Invoice Factoring Guide to ensure you make an informed decision. Alternatively, let Factoring Companies Canada help you to find the right factoring company for your business and to help you to avoid high fees.
REQUEST A FACTORING RATE QUOTE
REQUEST A FACTORING RATE QUOTE